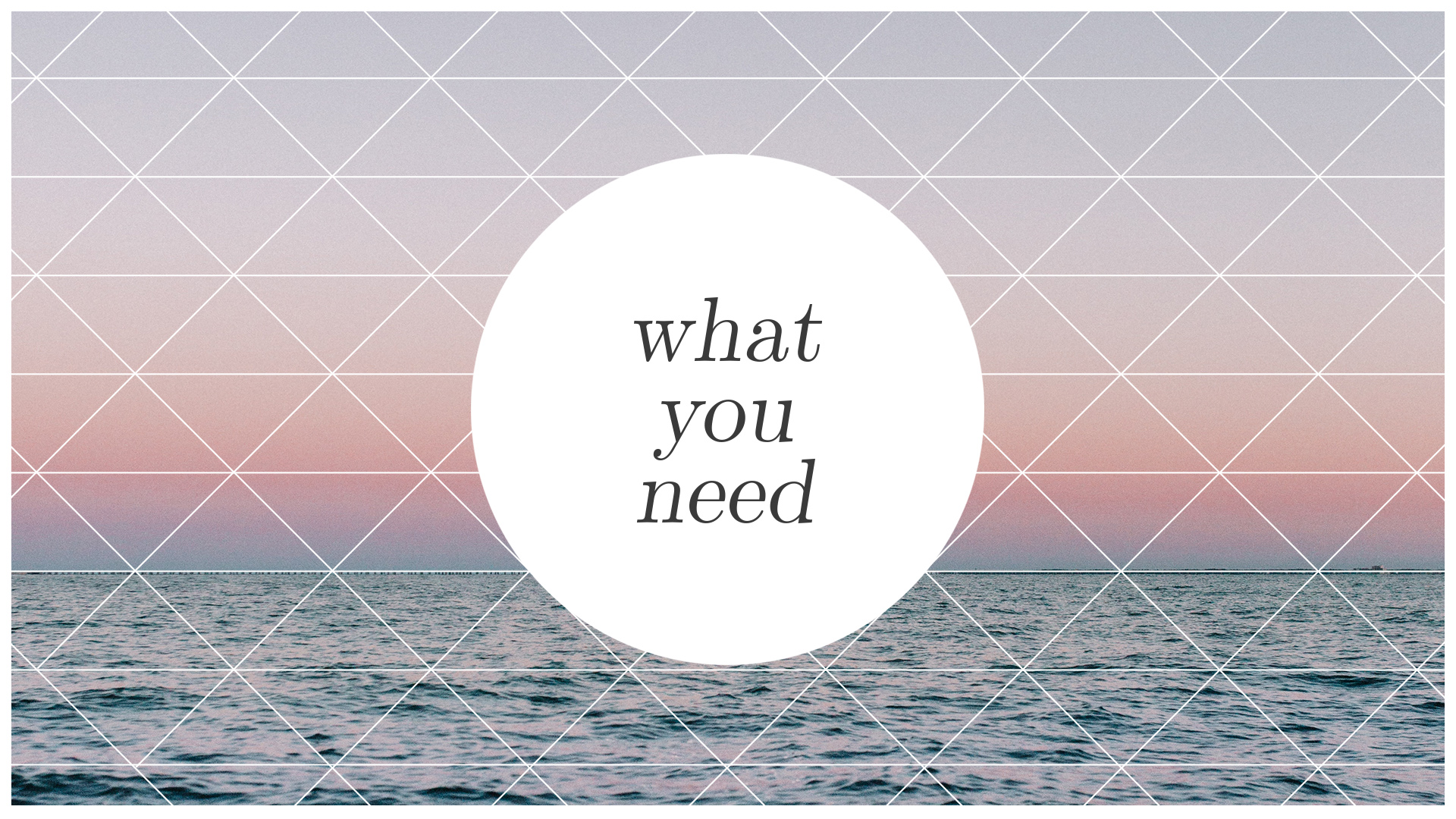 When you need healing… - Outline
August 25, 2019
Ways that we can invite God to heal us.
Physical healing
Emotional healing
Relational healing
Naaman's Story
The king of Aram had great admiration for Naaman, the commander of his army, because through him the Lord had given Aram great victories. But though Naaman was a mighty warrior, he suffered from leprosy. (2 Kings 5:1, NLT)
One day the girl said to her mistress, "I wish my master would go to see the prophet in Samaria. He would heal him of his leprosy." (2 Kings 5:3, NLT)
A need for healing can:
Deepen your prayer life.
Give you great empathy for others.
Motivation to find help.
Strengthen your faith.
And it is impossible to please God without faith. Anyone who wants to come to him must believe that God exists and that he rewards those who sincerely seek him. (Hebrews 11:6, NLT)
A faith that believes even when it doesn't see.
A faith that persists even when your circumstances don't change.
A faith that works even when your life doesn't make sense.
Naaman's Story
So Naaman told the king what the young girl from Israel had said. "Go and visit the prophet," the king of Aram told him. "I will send a letter of introduction for you to take to the king of Israel." So Naaman started out, carrying as gifts 750 pounds of silver, 150 pounds of gold, and ten sets of clothing. The letter to the king of Israel said: "With this letter I present my servant Naaman. I want you to heal him of his leprosy." (2 Kings 5:4–6, NLT)
But when Elisha, the man of God, heard that the king of Israel had torn his clothes in dismay, he sent this message to him: "Why are you so upset? Send Naaman to me, and he will learn that there is a true prophet here in Israel." (2 Kings 5:8, NLT)
But Elisha sent a messenger out to him with this message: "Go and wash yourself seven times in the Jordan River. Then your skin will be restored, and you will be healed of your leprosy." (2 Kings 5:10, NLT)
But Naaman became angry and stalked away. "I thought he would certainly come out to meet me!" he said. "I expected him to wave his hand over the leprosy and call on the name of the Lord his God and heal me! Aren't the rivers of Damascus, the Abana and the Pharpar, better than any of the rivers of Israel? Why shouldn't I wash in them and be healed?" So Naaman turned and went away in a rage. (2 Kings 5:11–12, NLT)
Our expectations around healing.
God's healing will happen immediately.
           Yet often God's healing is often a process.
God's healing will be dramatic.
But his officers tried to reason with him and said, "Sir, if the prophet had told you to do something very difficult, wouldn't you have done it? So you should certainly obey him when he says simply, 'Go and wash and be cured!' " (2 Kings 5:13, NLT)
So Naaman went down to the Jordan River and dipped himself seven times, as the man of God had instructed him. And his skin became as healthy as the skin of a young child, and he was healed! (2 Kings 5:14, NLT)
God can and does heal people today. Sometimes it starts with just taking a simple step.
And Christ lives within you, so even though your body will die because of sin, the Spirit gives you life because you have been made right with God. The Spirit of God, who raised Jesus from the dead, lives in you. And just as God raised Christ Jesus from the dead, he will give life to your mortal bodies by this same Spirit living within you. (Romans 8:10–11, NLT)
If you have the Spirit of Christ living in you, you will ultimately be healed.